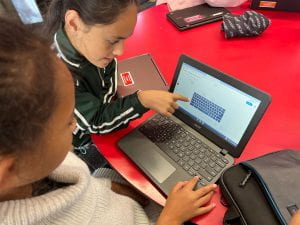 Today we explored our chromebook keyboard.
We found the keys that help us to use the different functions on our chromebook.
We know how to change the volume and screen brightness.
Here is our learning on our site
We also had our buddies from Room 11 helping us again today.