Today we created a graphic sharing a future footprint we would be proud of.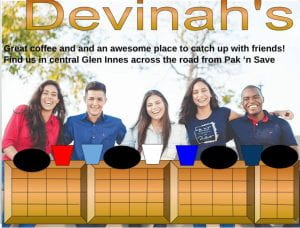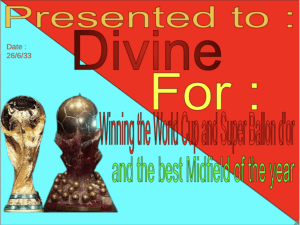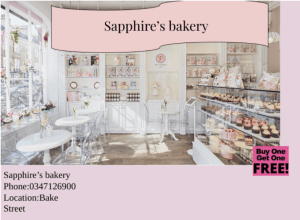 Today we were blog detectives. We explored some blogs and made an informed guess about the blogger.
A positive digital footprint is inspiring, kind, positive and helpful.
Today we recorded our digital trails from the last 24 hours on a map. We used our Chromebook History to remind us of all the places we had visited online at school. We also thought about the places we had visited online when we are not at school. We noticed that our digital footprint can get very big, very quickly.
What does your digital footprint look like over the past 24 hours?